Our vision is to redefine how businesses grow, maximize their profitability, deliver consistent customer service and inspire digital change.
Exhibiting at MWC 2022
Super excited to see you in Barcelona for thought-provoking sessions, coffee, and probably some catching up on the latest in the software development industry. We would love to hear and share about trending technologies that will impact the future of your IT infrastructure, right from Hall 1 Stand 1G30 Booth #1.
So join our team at MWC to explore solutions to redefine the future of your enterprise
You Think. We Design. We Develop.
Enabling businesses to unlock their true power with trending technologies, & creative minds.
Blockchain-based real estate platform
Meridio is a platform to create, manage, and trade fractional ownership shares in real estate assets.
Read case study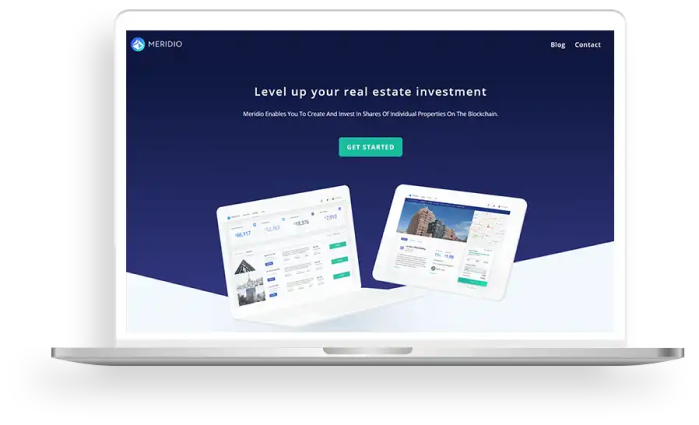 The birds eye view
Latest in the software development industry that you need to know right now.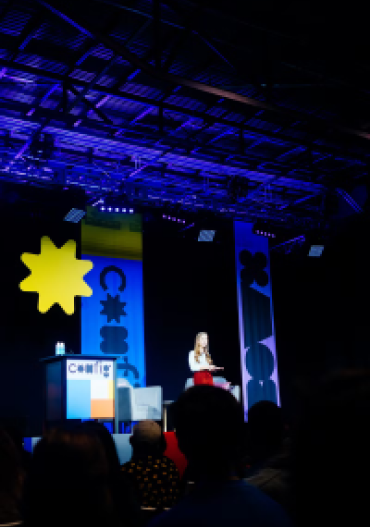 Functional vs. Non-functional Requirements in Software Development - A Definitive Guide
You may wonder what is the difference between functional and non-functional requirements and why does the difference matter to begin with. We will discuss all this and more in this guide.