Delivering Pre-Screened

Node.js to Deviate from your

Mission-Critical Goals
Diverse Node.js talent and tool pool
No Hassle of internal recruitment
Pre-screened RoR experts
Non-stop business support
Free talent and project management
Why should

you Choose

NodeJS

for your next project?
Node.js is often termed as "easy", "awesome," "powerful", "fast", "flexible", and — the one we love the most — "fun."
Node.js uses front-end JavaScript development which makes it easier for Node.js experts to work as full-stack developers.
Node.js developers are well-versed with multiple frameworks and libraries which significantly speeds up the development process.
A huge Node JS community means viable solutions for your business problem.
Node.js experts are great technicians of microservices-based web products.
Node.js guarantees great performance majorly because it operates on Google's V8 engine.
What can you
Achieve

with the right

Node.js Developers

?
You need a Node.js team that never compromises on your project's success determinants. Let's find out what a field-proven team looks like:
Ease of Flexibility
The expertise in node-to-node technology allows Node JS developers to smoothly rectify without altering the core programming. This makes the maintenance process easier.
Growth with Confidence
Are you expanding? Node JS relies on seamless and cost-effective cloud computing tools and services that grow your user base. Start small and go big with InvoZone's pervasive.
Speed and Performance
Node JS experts ensure to integrate uninterrupted speed and performance to handle high traffic thus making Node.js an ideal framework for the development of user-centric apps.
Partner With
InvoZone for Future-forward

Node JS App Development

Services
Dedicated Node JS Mobile App Development Teams
The dedicated development team co-acts with your in-house team. Borders, languages, or cultures never stop us from delivering a global enterprise-level product.
Custom Node JS development services
InvoZone is a houseful of Node JS experts and tech stack that fit faultlessly with your product and company culture.
Market competitive Rates
We provide the silicon-valley level Node JS experts under very budget-friendly pricing. With us, you wouldn't have to worry about your budget and the quality, because we take care of both.
Truly Agile Procedures
InvoZone's Node JS developers follow the time-tested agile practices throughout the software development life cycle — ensuring efficiency and transparency.
How to hire

Node JS developers with

InvoZone?
A meticulous process for impeccable product launch without any delays
We Catch-up
You amaze us with your ideas
Oh yes, we matched!
Some brainstorming
Viola! You have your dream team
We work with your ideas to make an impact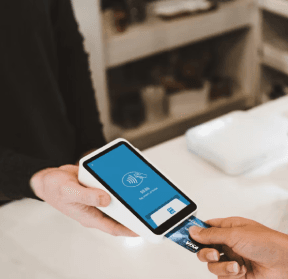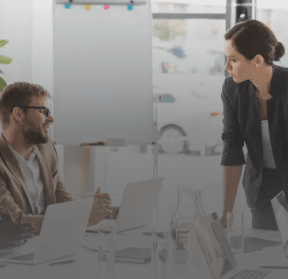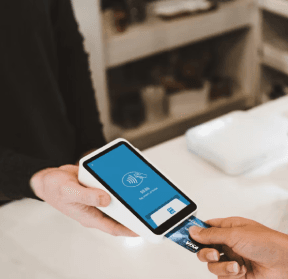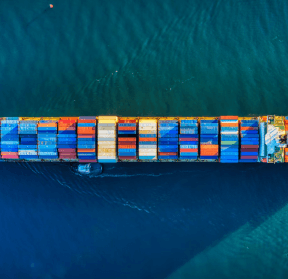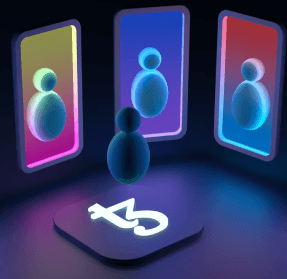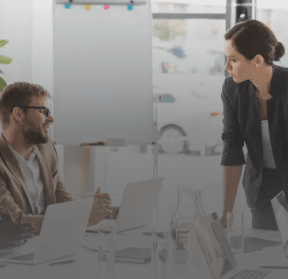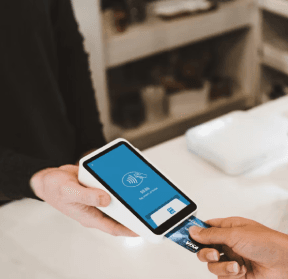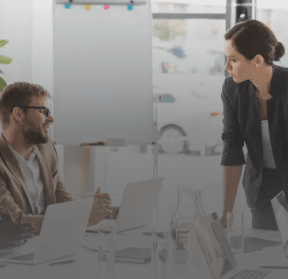 Frequently Asked
Questions
1. How much does it cost to outsource the project to a Node.JS web development company?
Every NodeJS development services provider company has its own cost models for Node.JS applications development. You can request the tentative cost of the project to get an idea of the final amount and how it will be paid.
---
2. How do I hire a Node JS developer?
Companies providing Node JS services will be your best bet to hire NodeJS developers. If not, look for freelancing platforms as they have the most diverse node ios developers as well as android.
---
3. Are Node JS developers in demand?
Node JS is a desirable option for most Javascript developers. Android app with Node JS as well as iOS applications. Node JS engineers are in demand for their expertise and skills in creating fast, real-time and event-driven applications.
---