To Enhance Embedded Finance Offerings OnePipe Raises $3.5M
November 25, 2021 | 2 minutes read
Tapping the Fintech industry boom in Africa, OnePipe has raised $3.5 million in seed funding to double down its embedded finance offering. 
Nigerian Fintech API startup, OnePipe, is enabling companies and businesses to get different services from one platform. A few years back, the fintech API infrastructure came into Africa that encouraged and nourished plaid-like services. OnePipe has connected already present two different fintech API infrastructures and has raised $3.5M in seed funding.
The seed funding round was led by Atlantica Ventures, Tribe Capital, and V&R Associates. When OnePipe raised $980,000 in last year's pre-seed round, Atlantic Ventures was the co-lead investor.  However, some new investors including Saison Capital, Canaan Partners,  Norrsken (the fund of Klarna founder Niklas Adalberth), The Fund, and Two Culture Cap also participated. Existing investors Chris Adelsbach, Techstars, Ingressive Capital, Acquity, P1, Raba, and DFS Lab also invested with some new invoices, alongside a few angel investors.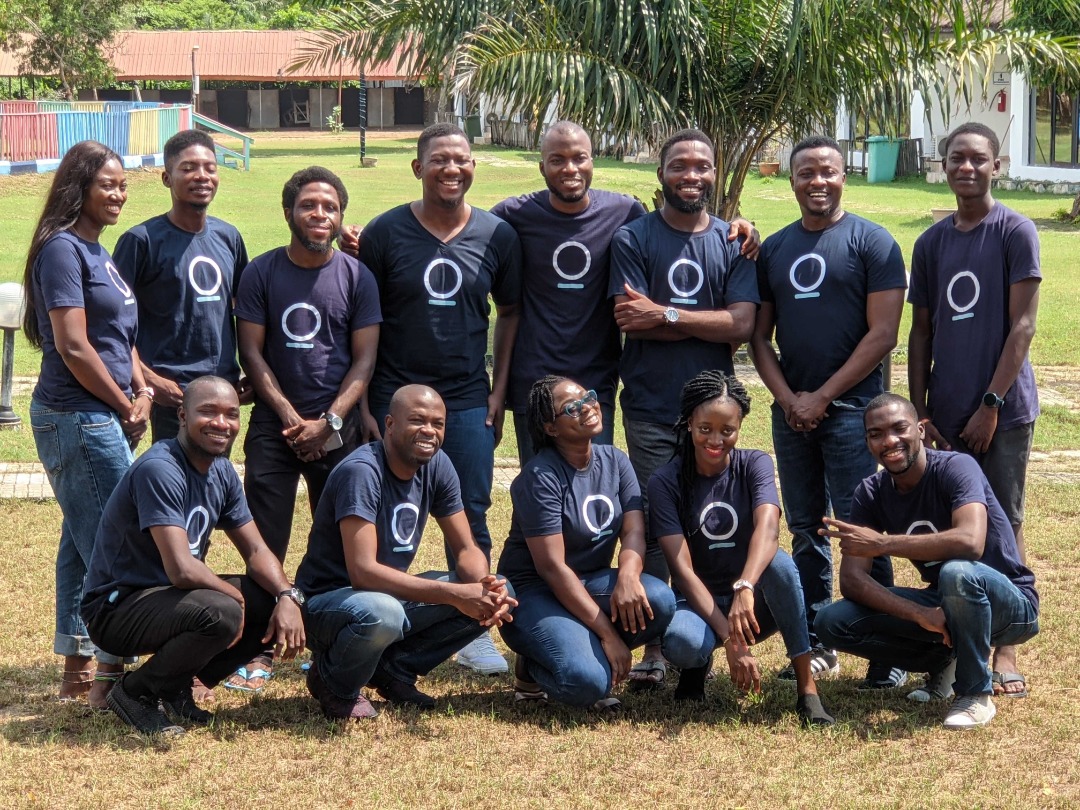 There is no doubt that there exist a number of fintech applications in Africa already. However, these fintech API companies can be divided into three. The main idea behind OnePipe – as its name indicates – was to create an API to standardize connection between fintech and banks. This will allow companies to perform core opening banking.
In open banking and data aggregation fintech services, companies have to collaborate with the banks extensively in the countries where they are located. It makes the processes not only slow but also very hectic. This problem has been eradicated in cases where companies offer embedded finance services. At the moment, OnePipe has collaborated with six banks.
"The caveat goes like this, the moment you make a positioning play for banking as a service, all you really need is one partner bank that lets you go deep because the embedded finance [offering] is about the depth and not breadth," said the CEO, Ope Adeoye.
The market size of the fintech industry is expected to reach $698 billion by the end of 2030. This is the reason that fintech mobile applications are trending these days. And it is making people wonder if this can become a reason for inclusion.