ECommerce Roll Up Firm, HypeFast, Banks $19.5 Million in Series A Funding
November 10, 2021 | 2 minutes read
In Series A funding round, led by Monk's Hill Ventures, Indonesia-based eCommerce roll-up firm, HypeFast, raises $19.5 million. 
HypeFast, an eCommerce roll-up firm, focuses on increasing the growth of potential eCommerce native firms in the region. The startup has raised $19.5 million in its Series A funding round.
Monk's Hill Ventures led the Series A funding round. However, the Jungle Ventures and Strive also participated in the round. With these funds, the company is planning to increase its presence across the region and penetrate the market comprehensively.
HypeFast began in January 2020 by former Shopee and Lazada marketer Achmad Alkatari. It ensures that the eCommerce native brands which it acquires, reach their new level of growth with HypeFast's best-in-class team and ecosystem. This is the success of the company that it recently reported that it has acquired 25 eCommerce brands.
HypeFast is currently operating and acquiring eCommerce native and digital brands in Indonesia, Singapore, Malaysia, and Thailand. And helping these brands to grow and reach the global market.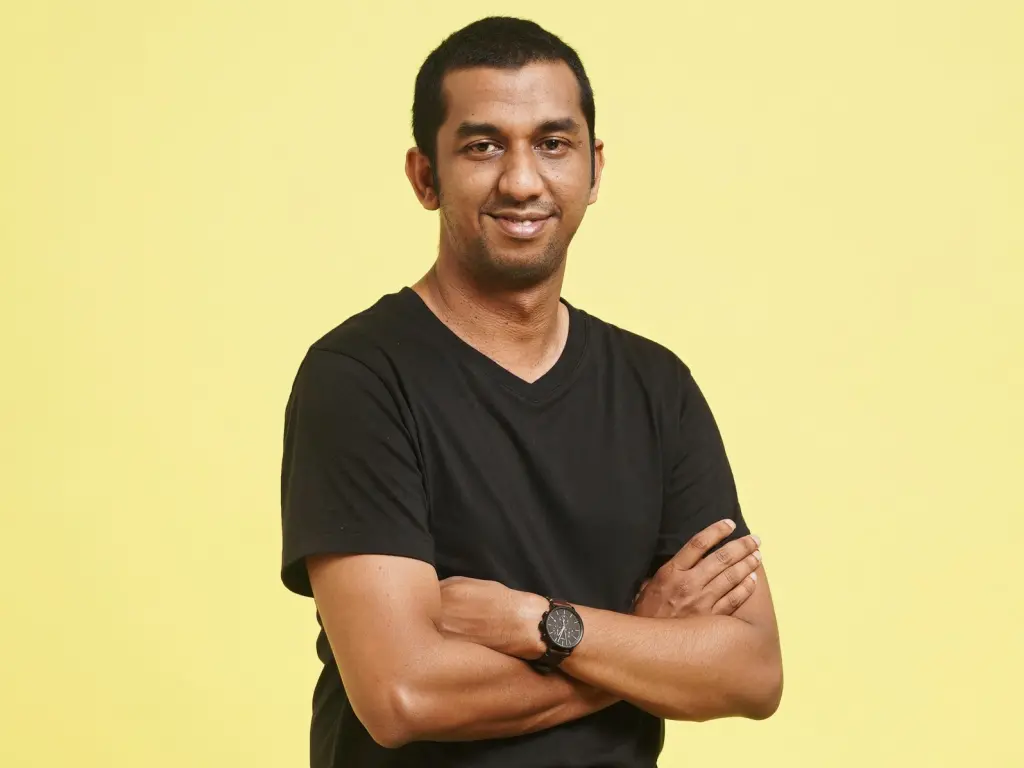 "I started Hypefast after spending more than six years working closely with local brand founders and seeing their struggles accessing the right talent, capital, scale, and operational efficiency – all of which are tied to each other. Hypefast is excited to be growing the local e-commerce brands ecosystem in Southeast Asia along with the amazing local brand founders we have been fortunate to partner with", said Alkatiri.
As stated by the CEO, the firm has been a great success since the start of this year, especially. However, the eCommerce firms, that get acquired by HypeFast, receive a capital investment of up to $10 million. These investments help in brand growth. Sportswear Noore Sports Hijab and natural products line Bonnels are some of the recipients of HypeFast's investment.
To date, the company has overall raised $22 million. And because of its laudable success, platforms like tech in Asia, Kompas, and Fimela have featured it.
There is no denying the fact that the market of eCommerce is booming. That's why the market size of eCommerce in 2019 was $9,093.6 billion. Because of the increasing globalization and reliance on technology, it is will grow manifold in the coming years. Consequently, the development of eCommerce platforms also culminated. But, all eCommerce businesses always face problems in growth and penetration. However, saturation and competition are one of the major reasons for these challenges.