Hurr is Making Fashion More Sustainable By Providing a Rental Marketplace
December 13, 2021 | 2 minutes read
A London-based fashion rental marketplace, HURR, has raised €4.7 in a seed funding round led by Octopus Ventures.
The female-founded startup, Hurr, allows women to rent their wardrobes and redefine fashion ownership in a very innovative way. It allows women to extend the lifespan of their wardrobes. The vital aim of the startup is to reduce the carbon footprint of the fashion industry and make it more sustainable in a very innovative way. With this idea, the company has raised €4.7 in a seed funding round.
This funding round was led by Octopus Ventures, however, D4 Ventures and Ascension also participated in the round. The partnership of Hurr with Octopus Ventures will be very helpful in achieving the goals of the startup.
The startup wants to completely redefine fashion ownership. With this mission, Hurr has pioneered a rental fashion marketplace in the UK. This has enabled the company to be listed as one of the European sustainable fashion disruptors to watch in 2021.
The company majorly operates through its online platforms however, it has also acquired a physical space in Selfridges London.
To pursue the aim of sustainable and circular fashion, the company is offering shortcuts to women to have up-to-date and on-trend wardrobes. It allows people to rent clothes, do monthly refreshes, and purchase already owned clothes.
As stated by the founder of the company, Victoria Prew, the basic motivation behind this idea came from the likes of Uber and Airbnb. If people can rent their cars and homes, they can also share the ownership of their wardrobes by developing applications like Uber and Airbnb. Renting clothes and other accessories will empower the community to extend the timespan of their items of clothing.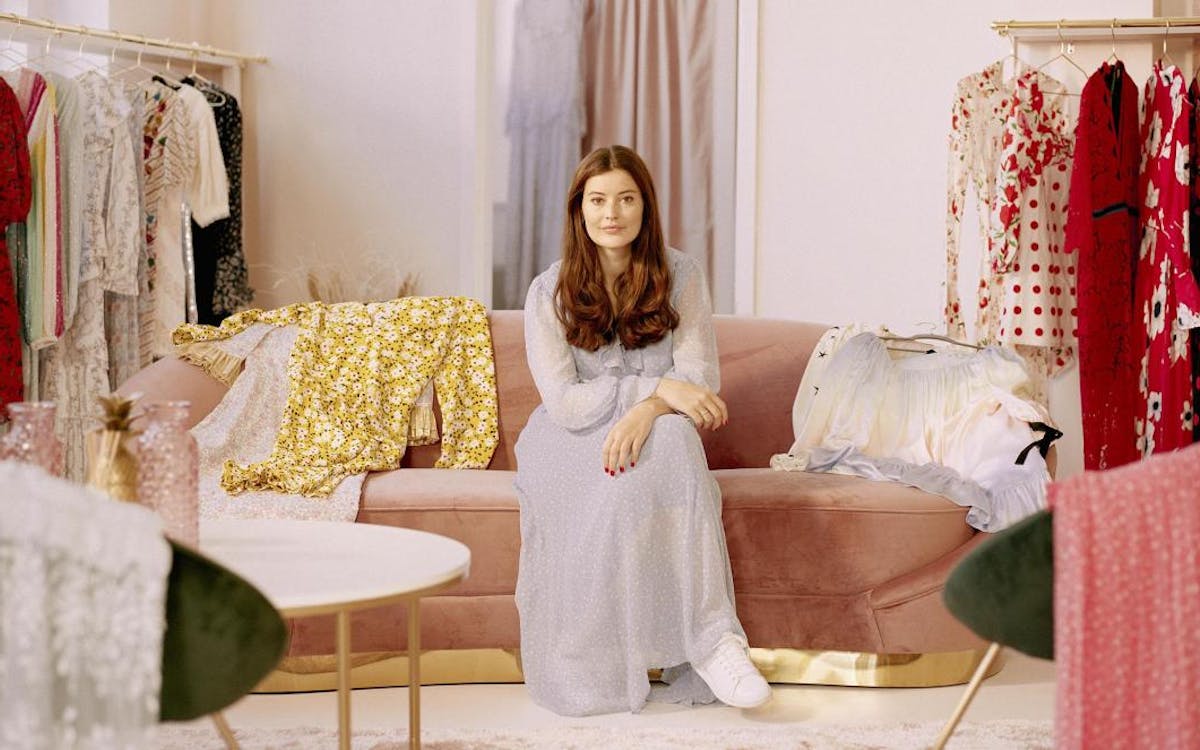 There is no doubt that the fashion industry is one of the significant anti-environment sectors. As per the latest reports, people spend $2.7 billion on the clothes that they wear only once. And clothing worth more than $400 billion gets wasted every year across the globe. This makes this sector a very expensive sector from the financial and environmental perspective. This is the reason that the fashion industry is increasingly moving towards the circular model.
Story Credits: EU Startups