B2B Ecommerce Firm, ULA, Raises $23M to Support Small Retailers
November 16, 2021 | 3 minutes read
Indonesian B2B eCommerce firm, Ula, raises another $23 in its recent funding round which was led by Flipkart co-founder and Tiger Global.
Small business owners and retailers are always ignored. One of the major issues that most retailers face every day comes from the supply side. Because of a lack of technology, they need to manage their orders on paper. The same goes for the people who supply goods to the retailers. Indonesian B2B eCommerce firm, Ula, aims to solve this problem with the help of technology. The company has raised $23.1 million in the Series B funding round.
Tiger Global and Binny Bansal, co-founder of Flipkart invested in the Series B funding round. This latest funding has taken the overall funding of the startup to $140.6 million.
The eCommerce platform, ULA, provides its retailers with a very easy-to-use UX. The user interface of the mobile application is developed keeping in mind the low literacy level of the users. It supplies the goods to the retailers as per their request at market competitive prices. Their efficiency, timely deliveries, and electronic management of records make them popular among retailers.
It is important to note that the startup has been in limelight since its inception. Recently, in October, Ula secured funds from Jeff Bezos. Tencent, Prosus Ventures, and B Capital co-led the round. For Series B funding, the startup has overall raised $110M.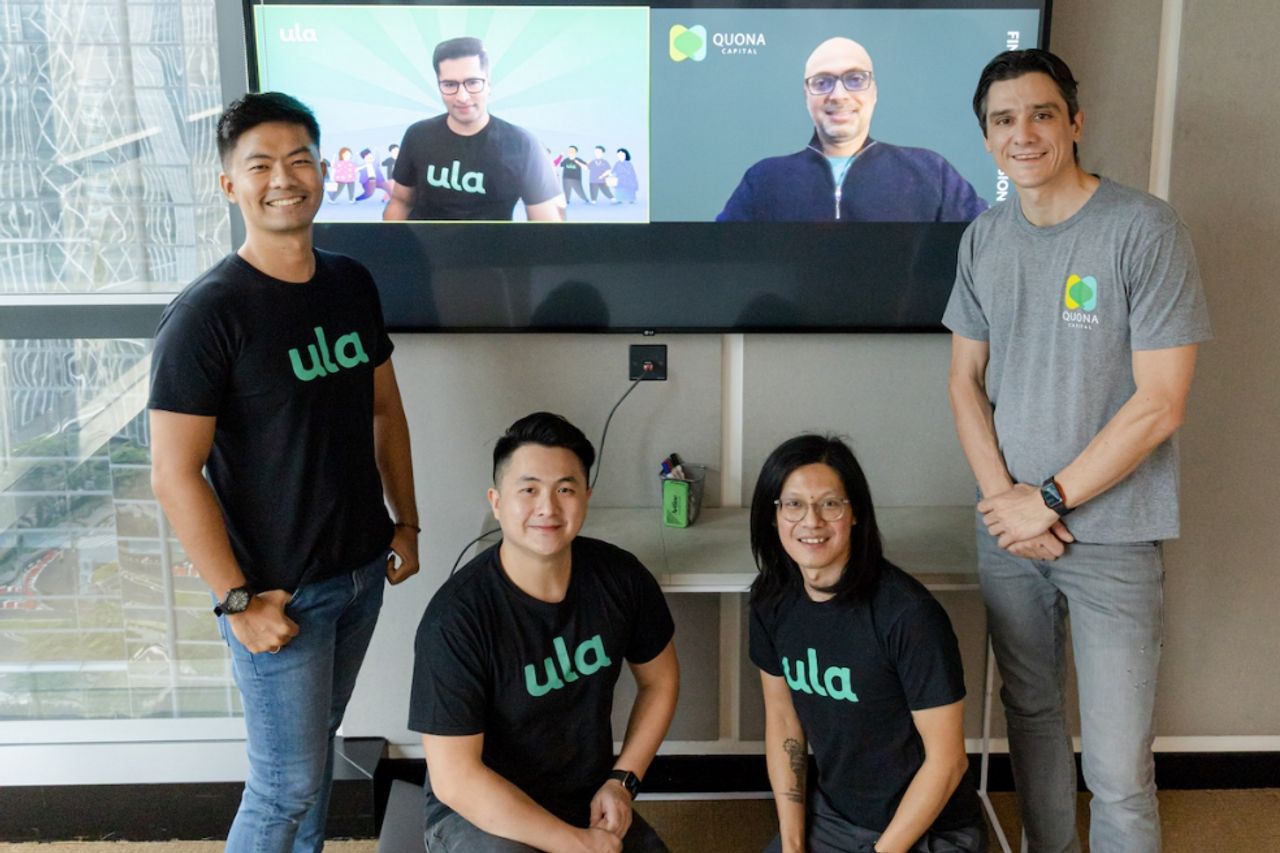 The company aims to use the funds to invest in its geography, team diversification, and product development. However, supporting underserved retailer communities in Tier 2 to Tier 4 cities remains the top priority of Ula. Moreover, the company is also planning to offer buy-now-pay-later services to the retailers. This will help the retailers to incorporate AI in their business operations for better management.
As the world is progressing, technology is becoming more visible in every sector. Efficiency and time management has become the top requirement of everyone. This is the reason that not many retailers reported problems in adopting the technical solution provided by Ula. Due to which the company has grown 230x since its launch in January 2020. It is currently offering more than 6000 products and circa 70,000 retailers are using its services.
"We hope to double the income of our customers, and that is when we would feel like we have fulfilled our dream of building Ula", said the founder, Nipun Mehra.
Over time, eCommerce has evolved and proved its worth. This is why the demand for the development of eCommerce platforms has increased manifold in recent years. Moreover, different technologies like Big Data and Artificial Intelligence have further empowered the eCommerce platforms.